Music Excellence  


Premier Vocalist
Guitarist

 
Voice-Over
Composer
Bio:

MARK BROADWELL

Mark is a passionate, professional performing musician and VoiceOver Artist in South Eastern Michigan. 
MUSIC: With his acoustic guitar, microphone, and an array of subtle effects,  Mark performs a huge variety of popular and classic songs.  Mark's style goes everywhere from Portugal The Man to Richie Valens to Bob Segar to Frank Sinatra to The Foo Fighters, and beyond.
Mark's performances have been described as: "warm vocals and acoustic guitar (that) have earned the praise of many an audience and has led to a devoted following."
Mark has been solo entertaining for many years and has also worked with many major metro bands & musicians, both local and nationally.  


Mark sings and plays in every style of music, from rock to pop to acoustic to
country, jazz, folk, and funk.
Mark has most recently performed vocally
with acoustic guitar
at "Patrick J's" in Berkley Michigan
and for the Berkley, Michigan community events.
An avid composer with a style that has been called, "Very cool. Very different!", Mark's compositions have been performed by esteemed Detroit-area and national musicians and recorded in studio.
Mark is currently working on a follow-up to his first album, "Palomino."  
​​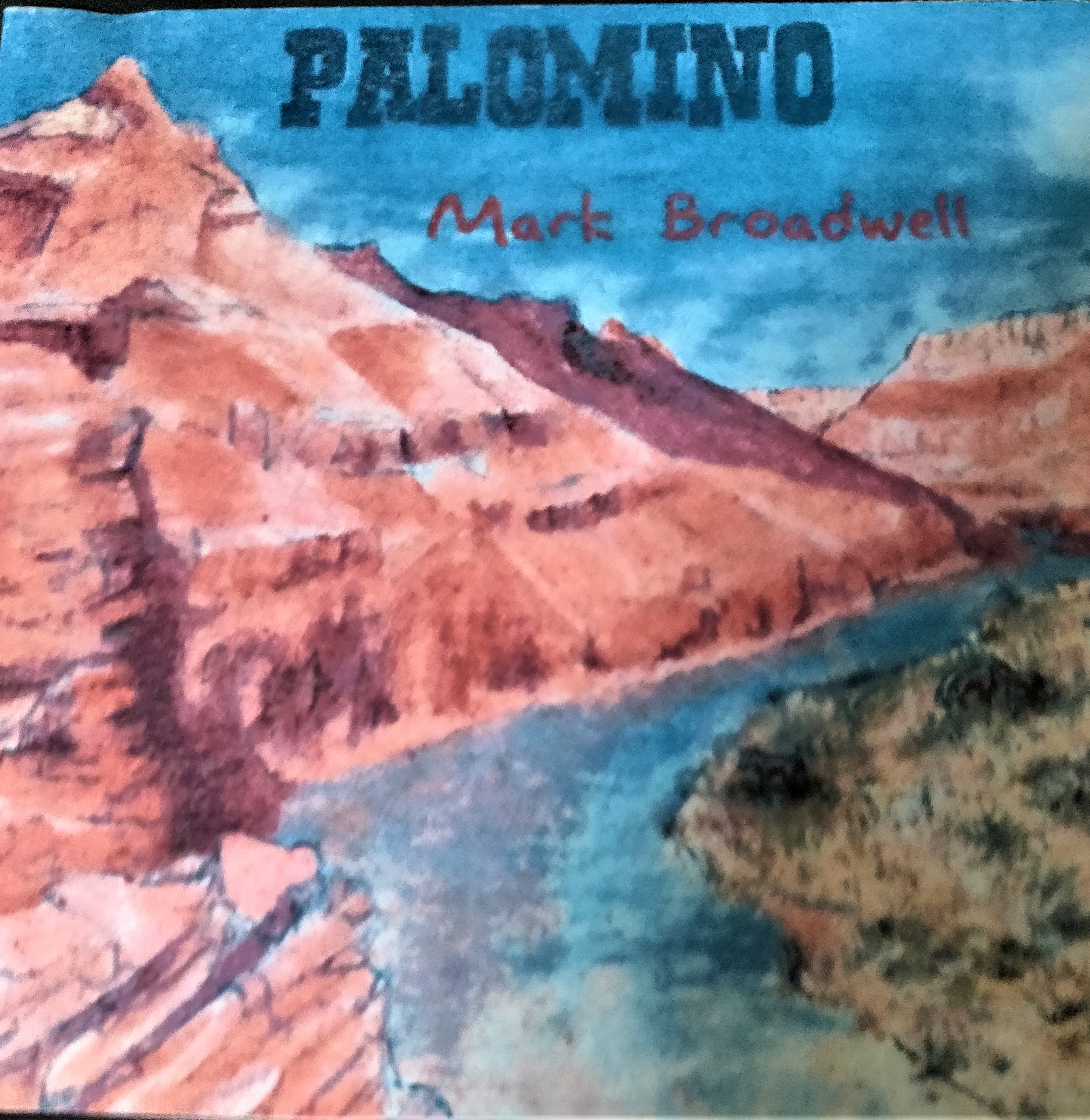 VOICEOVER:  Experienced in providing voice-over services and commercials for nationally-known companies, government agencies and
school systems.
Clients have included: The Handleman Company,
Macomb County Government and
Warren Consolidated School System.
Services include: Business Narration, Commercials, IVR Recordings and Audiobook Narration.  

Phone:        586-663-9815
Email:        [email protected]
Facebook / Facebook Messenger:
facebook.com/MarkBroadwellVocalist
Mark Broadwell - Lead Vocal, Acoustic Guitar, 
Live Percussion and Effects
MUSIC SAMPLES