Music Excellence  


Premier Vocalist
Guitarist

 
Composer
Voice-Over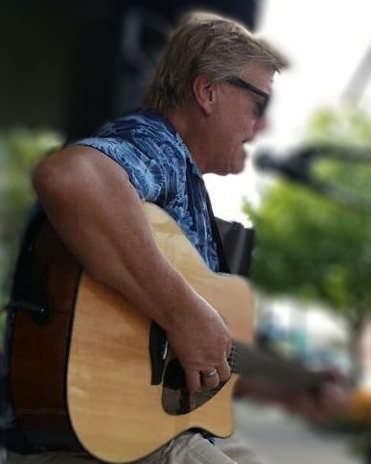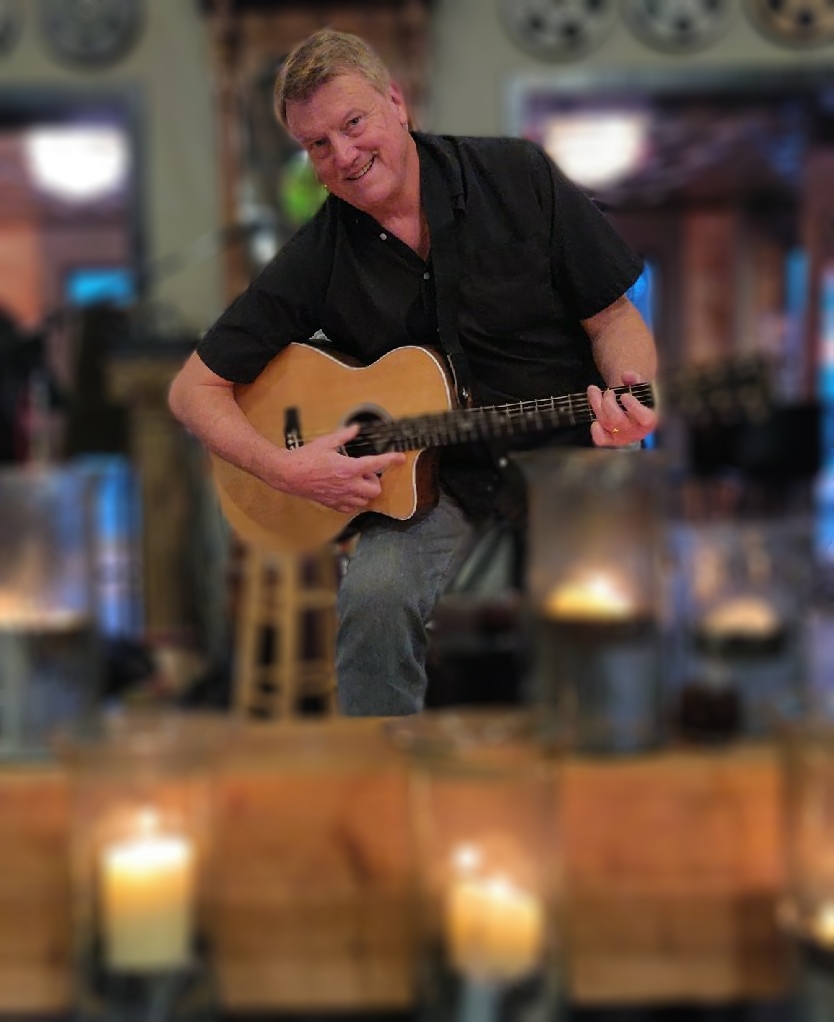 From tavern to streetside, wedding to party, studio to the stage, Mark Broadwell, a passionate, lifelong, performing musician in South Eastern Michigan, has earned the praise of many an audience and venue, receiving a devoted following. 
Mark began his musical journey at a young age, picking up a guitar at age 10.  He had already been performing with a trombone and soon learned the electric bass. 
Vocal 'training' began at about 16 when he would sing along with favorite recordings and, shortly thereafter, bring his vocal talent to the stage. 
A stint at The Cleveland Institute of Music after high school and then Mark was on his way.  Mark worked with many well-known local groups as well as on his own- solo performances.  
As a solo vocalist, guitarist and bassist for over 30 years, Mark has widely performed at a vast number of establishments, venues, wedding ceremonies and receptions, parties and public events to critical acclaim. 
Mark has  also shared the stage with many locally and nationally well-known musicians and bands. 
​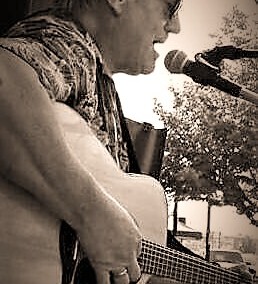 Mark performs every style of music, from jazz to pop to acoustic to rock to country, RnB, folk, and funk.
 Mark is an avid composer with a style that has been called, "Very cool. Very different!." 
His compositions have been performed by esteemed National and Detroit-area musicians and recorded in many studios.
Mark is currently working on a follow-up to his first album, "Palomino."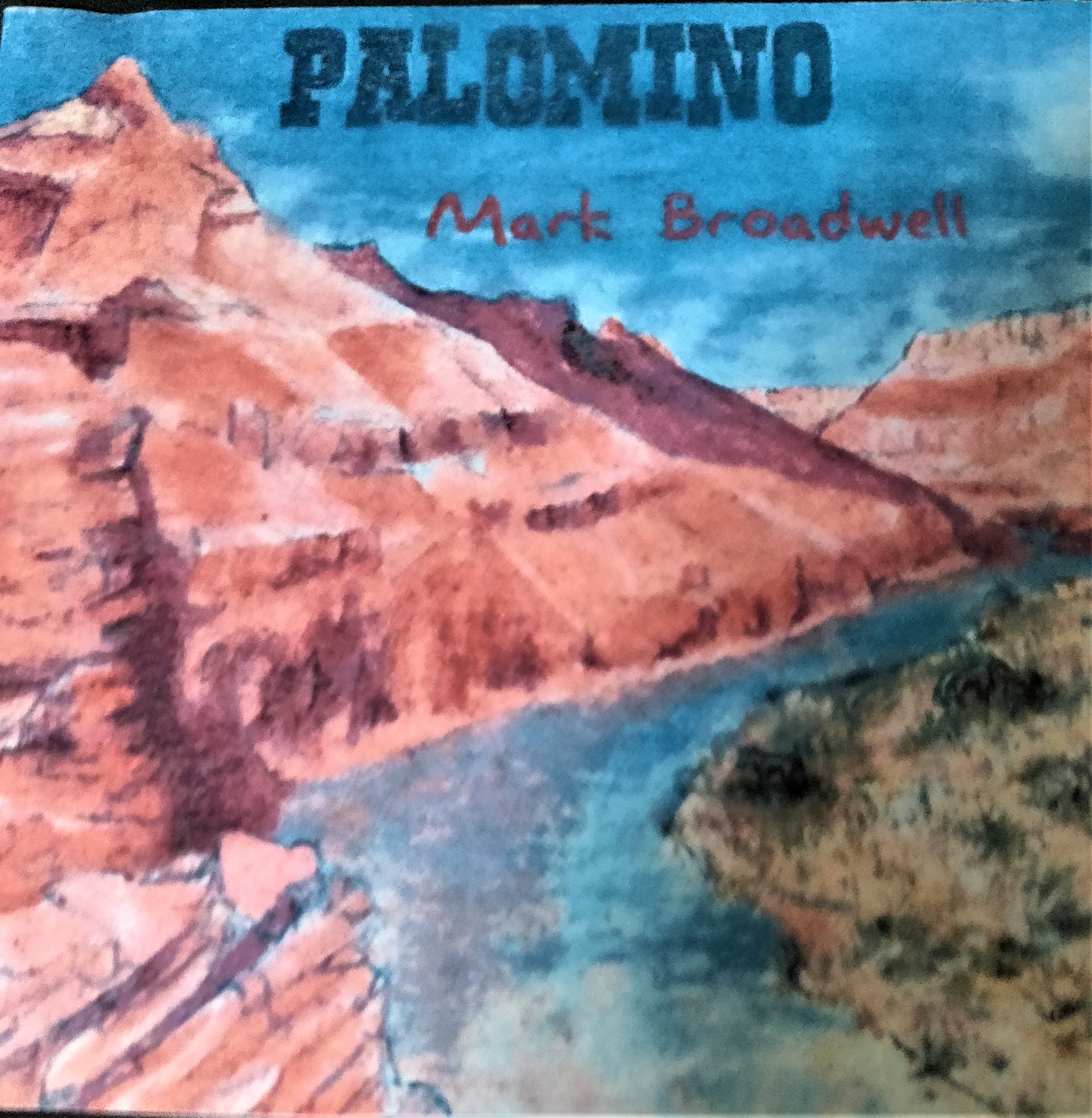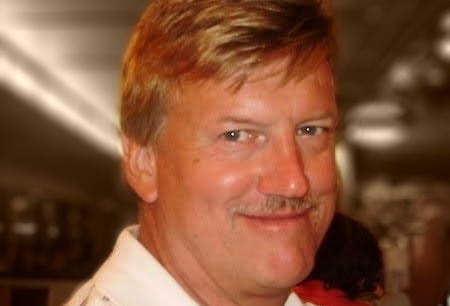 "Mark's warm vocals and acoustic guitar have earned the praise of
many an audience and has led to a devoted following."
- City of Berkley Downtown Development Authority website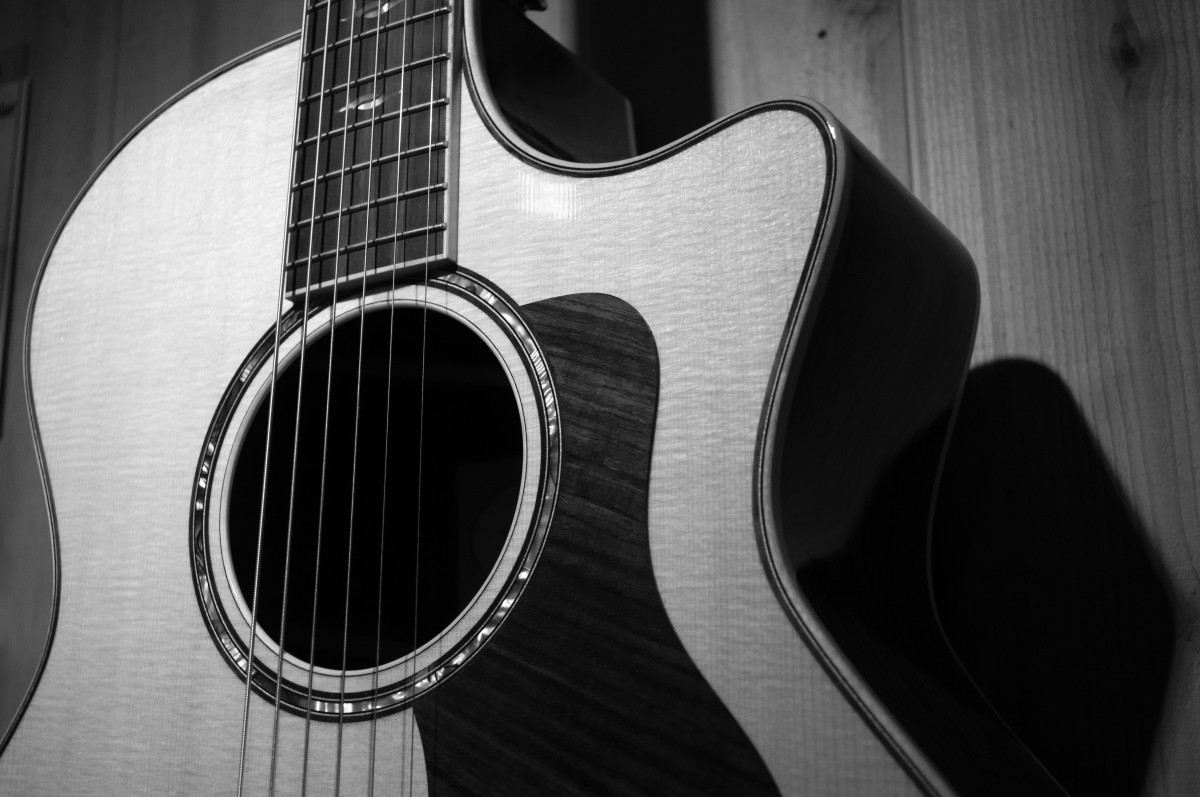 "Sounded amazing!
When can you start?" 
-Gordie D'Avignon,  
Cadillac Straits Brewing Company
"Mark has performed at all four of my establishments — Michigan By The Bottle in Royal Oak, Auburn Hills and Shelby Township, and Blue Skies Brewery-Auburn Hills — many times over the past couple of years.
He has proven himself to be extremely communicative and reliable, and our guests love him. He's able to skillfully play covers spanning a variety of decades and genres. It truly is a pleasure to work with Mark!"
- Cortney Casey
Owner, Michigan By The Bottle Tasting Room
Managing Partner, Blue Skies Brewery-Auburn Hills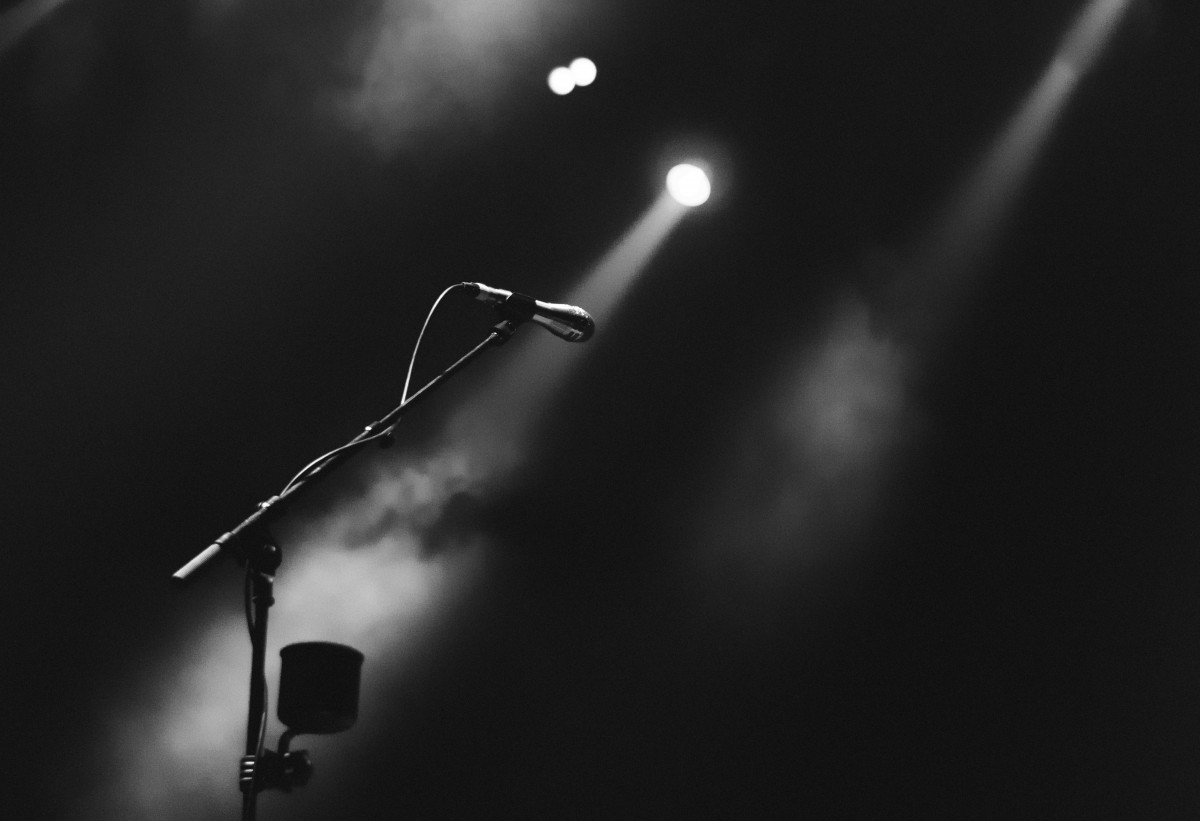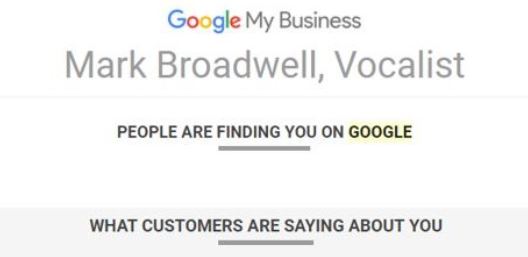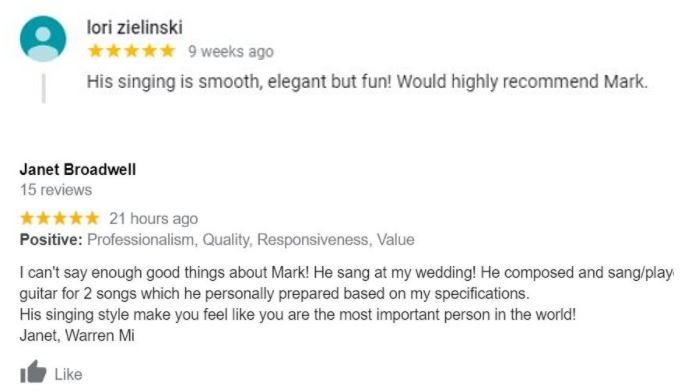 Mark will help make 

your

 event a success!